Seattle Living Rooms Shows is proud to partner with these great organizations:
Melodic Caring Project

The Melodic Caring Project is a
registered 501(c)3 Not-For-Profit corporation which aims to bridge the
gap between technology, music therapy and patient-artist relationship in
being the first unified network of musicians streaming live music
therapy to patients.  Unlike other complimentary and alternative
medicine (CAM) programs, the Melodic Caring Project's model meets a real
and pressing need in the market for new innovative approaches to music
therapy offering ease, accessibility and comfort to those suffering from
serious illness, especially those quarantined and/or suffering from
immunodeficiency.
---
Seattle Music Insider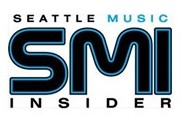 Greg Roth's work on SMI comes from his
philosophy that music builds community, and that music is the universal
language.  He believes it has the power to unite people of ever
race, religion, gender, and persuasion.
So come along for a trip inside
Seattle's astoundingly diverse music scene!  Drink in the 360
degree coverage as Roth brings you the inside stories of musicians and
their art!  As Seattle Music Insider, Greg Roth spotlights the best
in local musicians and events to serve the broader community through
the power of music.
---
American Music

American Music is the original rock shop of Seattle and the local professional musician's choice since 1973. 
They are a locally owned full line
music store with an incredibly experienced staff in guitars, drums,
keyboards, sound equipment, rentals, repairs and more. 
American Music is committed to
elevating and supporting the music community through promotion,
sponsorship, high quality service and products.
If you are a musician in the Seattle area come on down to the store and be part of the American Music legacy.
---
Proletariat Wines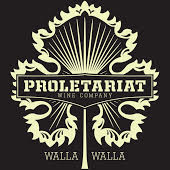 Founded in Walla Walla, WA in 2011,
Proletariat Wine Company is one of Washington State's first keg only
wineries. We strive to provide bright, fresh and consistent wines by the
glass to restaurants and their diners. 
---
For A Song Wines

For
a Song wines are brought to you by people who are deeply committed to
bringing you the best everyday wine from the heart of the Pacific NW.
Our fruit is selected from sites throughout Washington and Oregon by
folks who truly understand and appreciate the terroir of the region.
This careful consideration resonates through every glass you'll enjoy of
these delicious wines. Along with our passion for great wine, we're
also people who love to slow down and listen to the music, and we hope
these wine inspire you to do the same.
---
Conduit Coffee Company

Conduit: a pathway towards better
coffee. Our coffee is ethically and sustainably sourced, roasted
kindly, and delivered locally by bicycle.
---
Bad Jimmy's Brewing Co.
http://www.badjimmysbrewingco.com/#home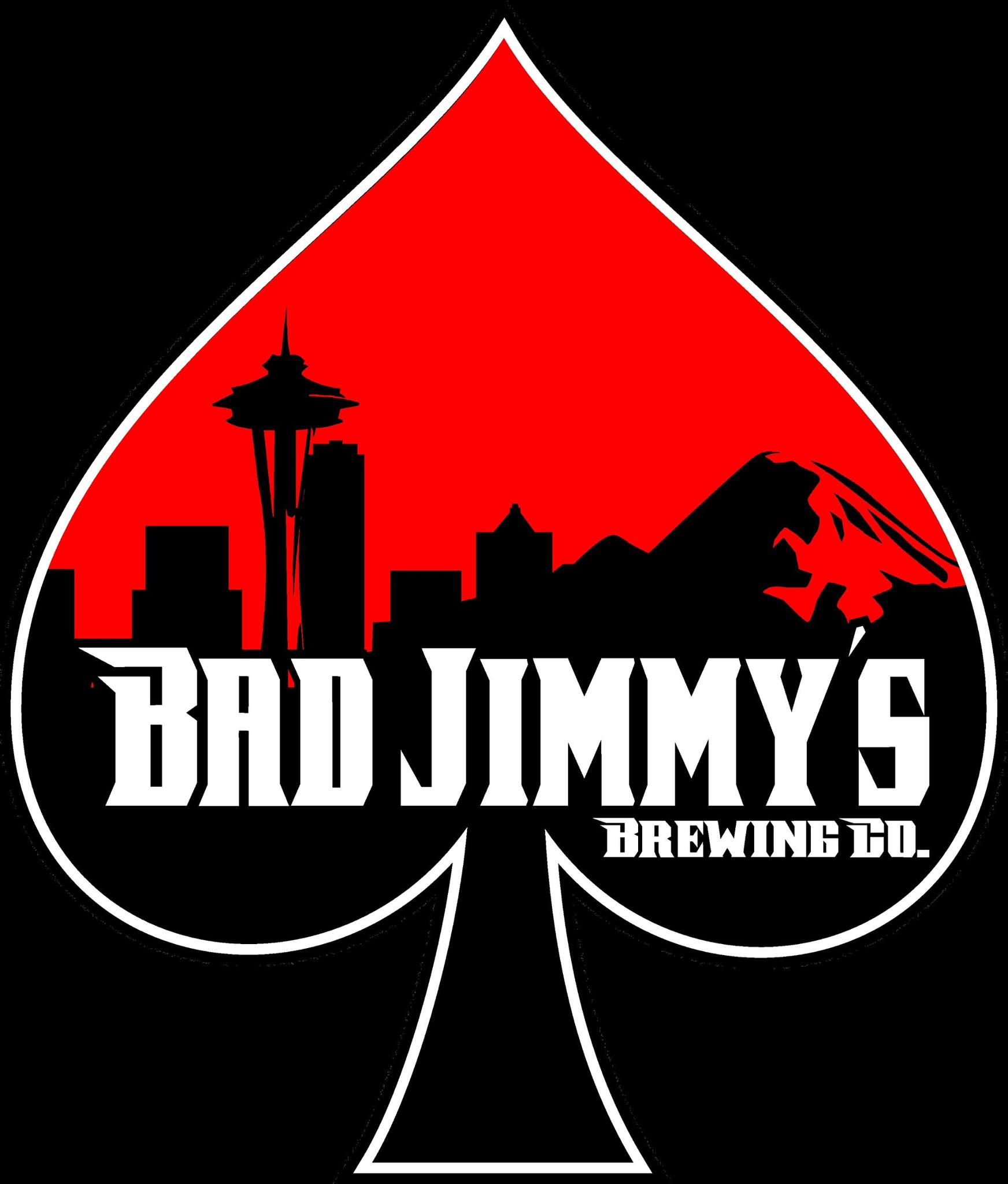 Located in the Ballard Brewery District in Seattle, WA. Bad Jimmy's Brewing Co. makes Intense Ales and is owned by 5 craft beer lovers who met working in Ballard's bars and restaurants.
---
 Rhapsody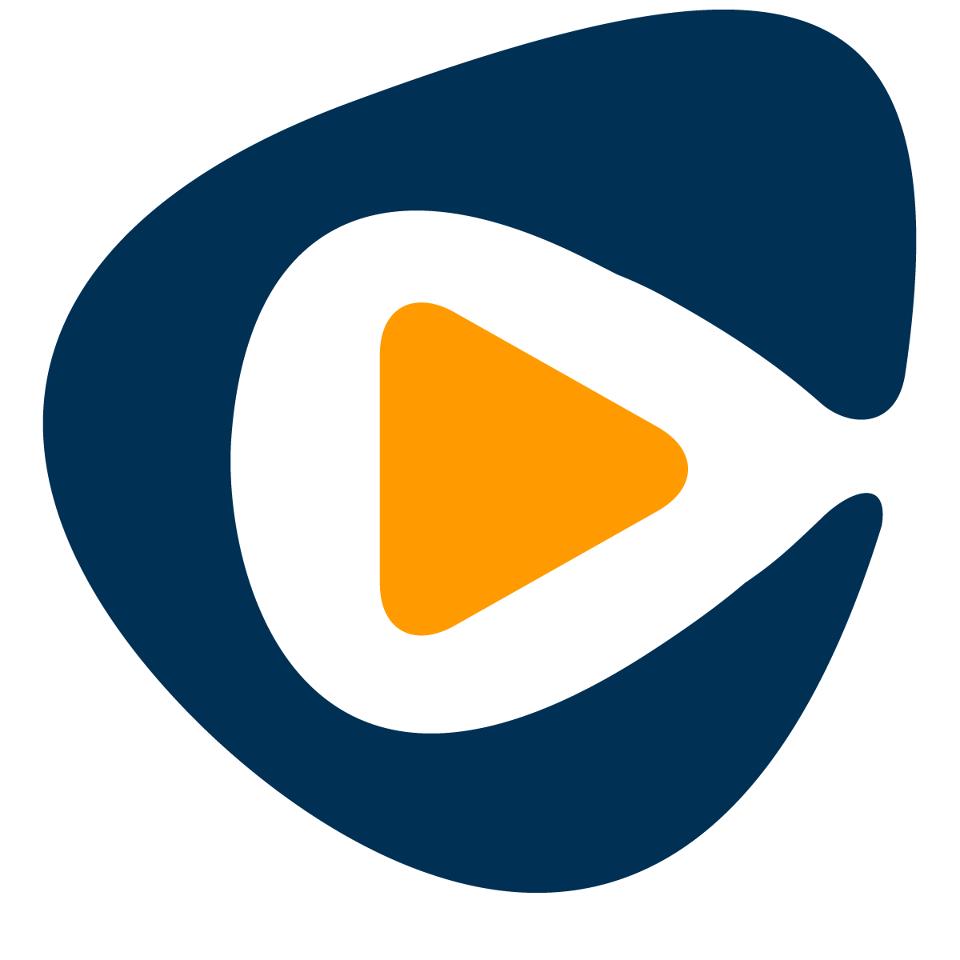 Rhapsody's
leading streaming music services give members ad-free access to more
than 32 million songs. Whether they're listening on their phone, at
home, at work, or in the car, Rhapsody goes where they go. Our expert
team of editors create a curated music experience that's easy for
members worldwide to gather and enjoy new original content including
videos, playlists, reviews, and radio stations — anytime and anywhere.
---
College Club of Seattle
http://www.collegeclubseattle.com/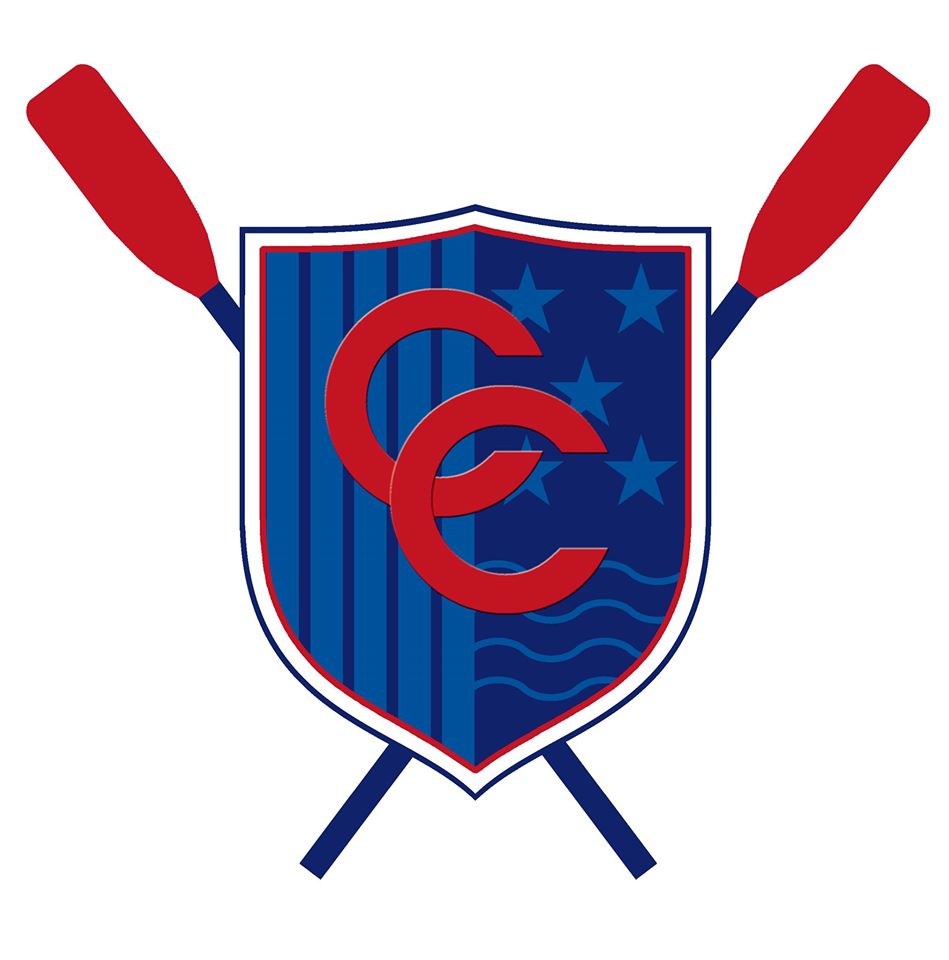 The
College Club Seattle was established in 1910 as a place where
professionals could come together for mentoring,
friendship and community engagement. This tradition
continues as we enter our second century of
service in our new home on Lake Union.
As
a member you are a part of Seattle's history and its future. Find
out today why you should join College Club Seattle.
---
The Ninety
http://www.soundersfc.com/theninety

THE NINETY is a cultural hub of soccer and a gathering place for all soccer fans to celebrate the world's game.
---
Chinook Music Festival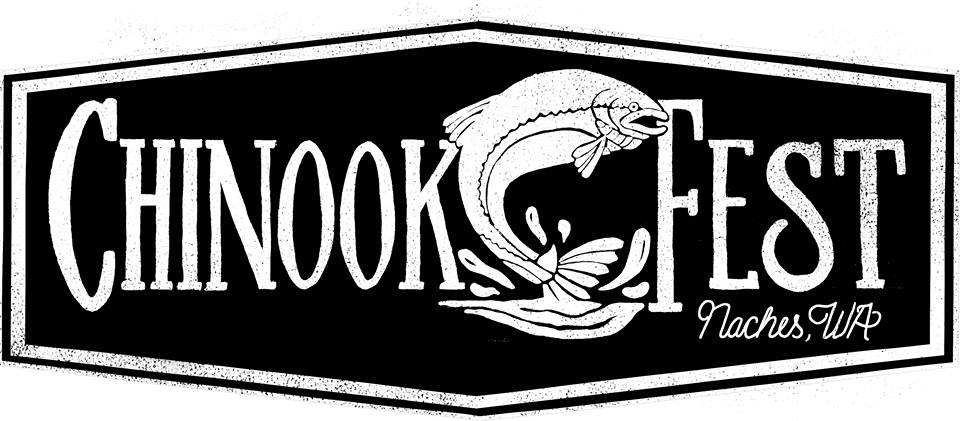 The Crooked Chinook Music Festival is
an event featuring art, food vendors, camping, and most importantly,
some of the finest Roots-Rock / Blues / Americana / Jam artists from up
and down the West Coast. The festival will be held September 13-15, 2013
at Jim Sprick Community Park, a rustic retreat on the banks of the
Naches River, nestled in the scenic Central Washington Cascades.
Tickets are on sale now!!!
---
Timber! Outdoor Music Festival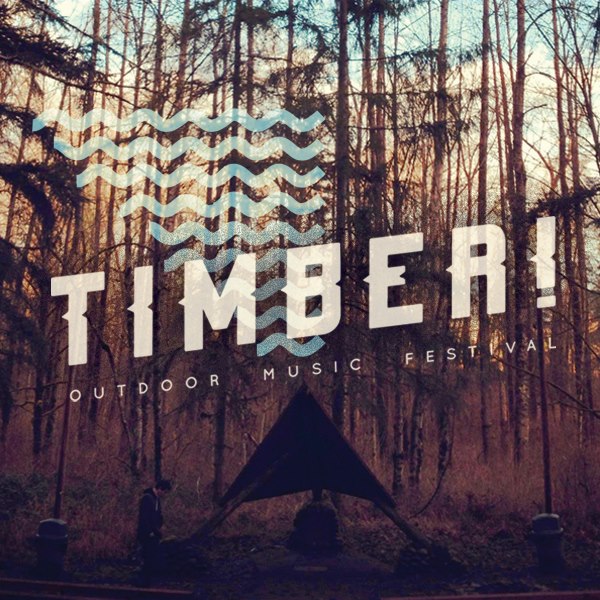 Timber! is the new outdoor Music
festival from Artist Home Presents uniting music, community and the
beautiful natural environment of the Pacific Northwest. To present
Timber!, Artist Home is partnering with King County Parks to set the
festival in the rural splendor of Carnation, Washington. Tickets are on
sale for Timbrrr Winter Festival in Leavenworth now!!
---
MultiSonus AUDIO – Ear Bombz

EarBombz™ by MultiSonus Audio meets
the demand for high quality, long-lasting pro gear at an affordable,
highly competitive price. Their mission is to design and
manufacture superior quality, professional audio products, using state
of the art technology and cutting-edge, industrial-strength components
while making those products available at prices affordable to listeners
everywhere.  From their lower priced models to top of the line
products, their customers should expect nothing short of the best.
---
 Caffe Vita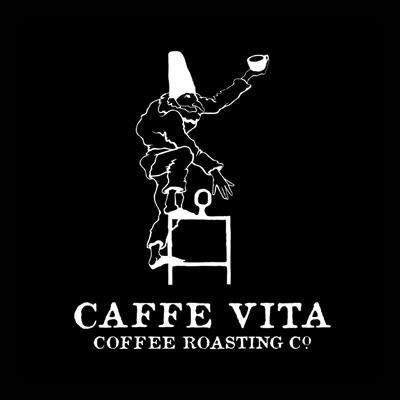 Caffe Vita has been roasting coffee in
Seattle since 1995. They are an independent, locally-owned company.
Caffe Vita now operates nine cafes in the Pacific Northwest, a roasteria
café in New York City, and a café in Los Angeles. They are pioneers of
the Farm Direct movement, meticulously sourcing the best coffee
available while developing long-term, mutually fruitful relationships
with coffee growers in more than 11 countries. They work with and invest
in farmers who are committed to sustainable practices.
---
Hotel Max
http://www.hotelmaxseattle.com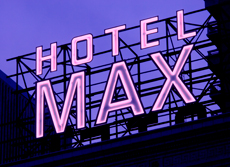 The Most Artistic Downtown Seattle Hotel.
In the heart of downtown Seattle,
Washington, the Hotel Max is a home away from home for art lovers,
musicians and the creatively inclined. Showcasing original paintings in
all guest rooms and the work of iconic local photographers on each
floor, Hotel Max is a Seattle hotel that mixes urban adventure with art,
music and style.
---
The Piranha Shop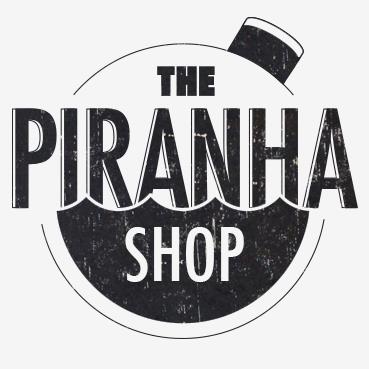 The
Piranha Shop is a vibrant creative space located in Seattle's SODO
neighborhood. A cultural hub and private event venue, The Piranha Shop
is Seattle's premier DIY location. With a unique aesthetic and vision
they pride themselves on being able to curate some of the Northwest's
most prominent shows while maintaining a cool professionalism that
caters to our private event clients.
Join their school.
---
Official SLRS Photographers